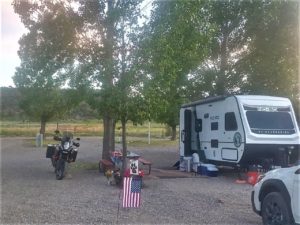 To inquire about availability please complete the form below and someone will call you to confirm your reservation 0r you can call us at 970-249-6382
Enjoy the breathtaking views of the San Juan Mountains, beautiful nearby attractions, and the convenience of shopping and dining just minutes away.
Big Rig, Pet, and Family Friendly Meadows of San Juan welcomes you to wide, easy access to all RV Sites.
Our Lodging Accommodations include Cabins, Mountain Lodges, Canyon Lodges, and a Travel Trailer Rental Unit. Lodging will sleep a family of 4 to 8 people comfortably.
Check availability using the Reservation Request Form or call 970-249-6382.
Please see rules and other information below.