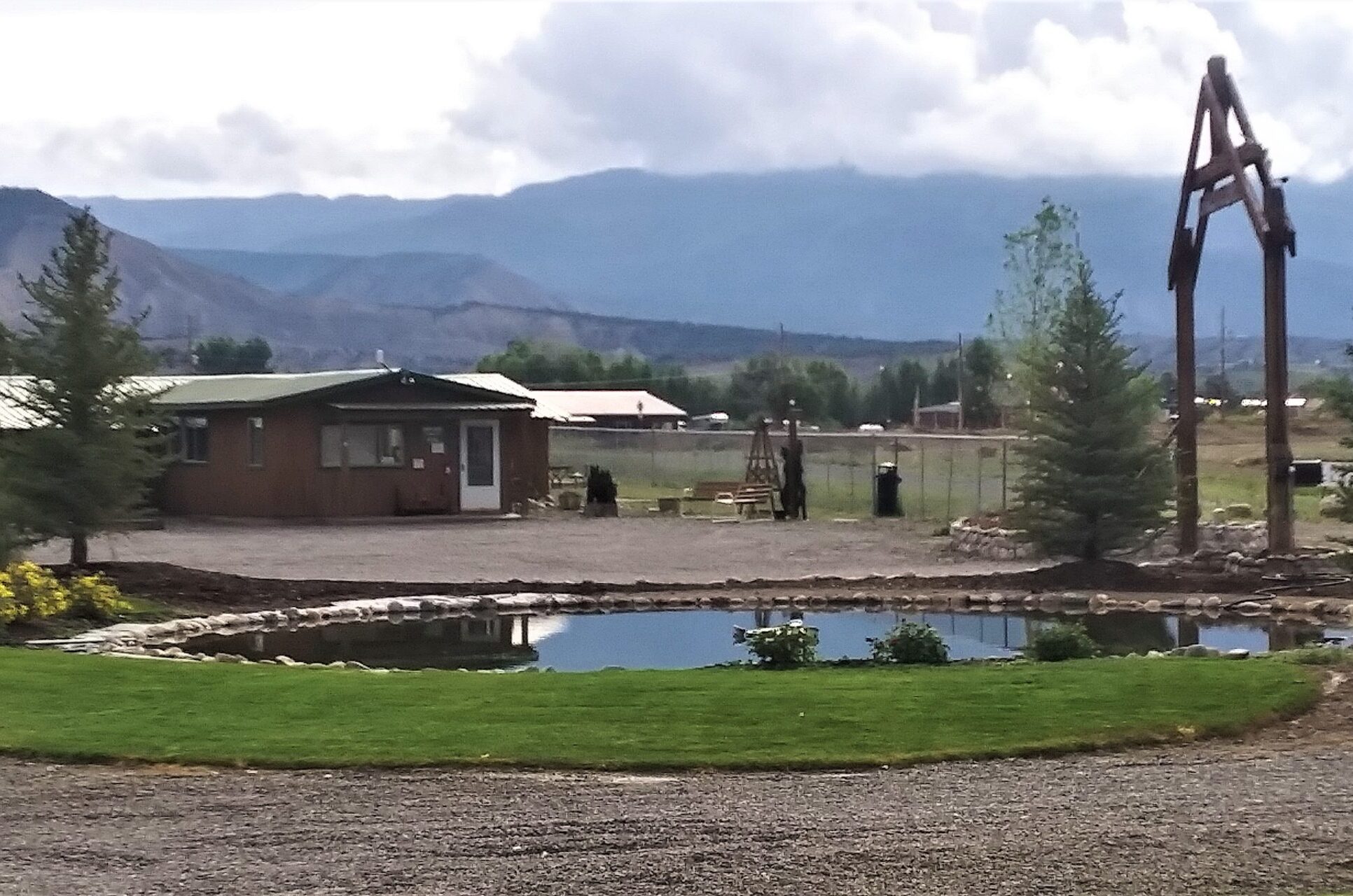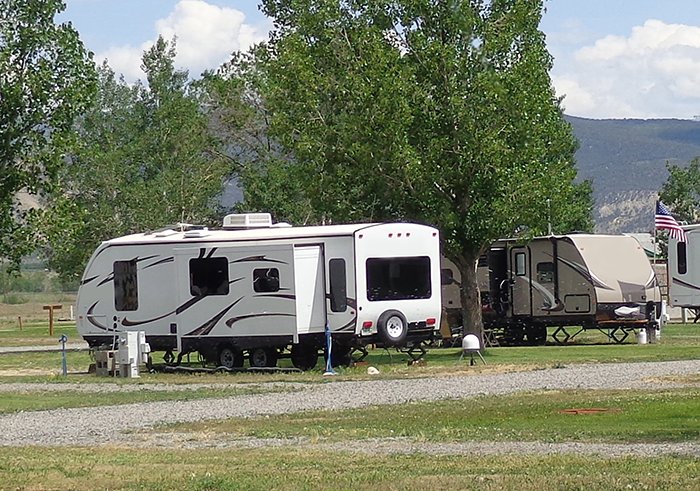 Thank you for choosing Meadows of San Juan Resort.
Pricing and availability
For Short-Term stays, go to our online Booking Engine
For Long-Term stays, call us at 970-249-6382.
If you have any questions, please give us a call: 970-249-6382.
We will be happy to answer your questions and provide you with the information you need.