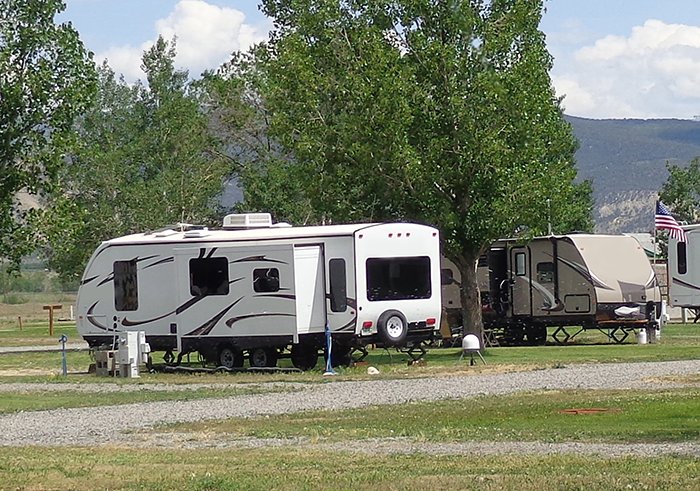 Thank you for choosing Meadows of San Juan. All Rates for your stay are listed below including miscellaneous and cancellation fees. If you have any questions, please give us a call: 970-249-6382. We will be happy to answer your questions and provide you with the information you need.
Prices:
RV Sites starting at $39.00
Cabins, Lodges and Travel Trailer starting at $49.00
Please call us at 970-249-6382 for pricing and availability of sites.